Hemel Hempstead, UK – Heidelberg Engineering have added an extensive range of videos to their YouTube channel to assist users to get the most out of their SPECTRALIS Imaging Platform.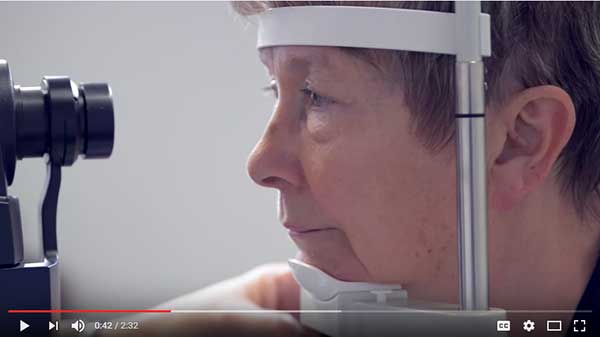 A range of 'how-to' videos are featured, which provide guidance on acquiring images using the Ultra Widefield Module, as well as the MultiColor, BluePeak Autofluorescence and Anterior Segment Modules. The "Basic image acquisition with SPECTRALIS" video provides a useful starting point for anyone embarking on an OCT assessment of a patient with a simple scanning protocol for the macula and retinal nerve fibre layer.
There are also a number of videos providing instruction on interpreting OCT images, which give clear guidance on how to make valued judgements while scanning, where to place the OCT cross section, how to identify structural changes and pathology and link visual symptoms and history to OCT appearance.
"The how-to videos on our YouTube channel are exceptionally useful to new customers and also serve as a reminder for more experienced users", explains Christopher Mody, Director of Clinical Services for Heidelberg Engineering. "They are designed to be short reminders of the techniques covered in our comprehensive on-site training and hands-on courses at our Academy training facility in Hemel Hempstead. In addition to the how-to videos, there are a range of case studies which always prove popular at our training days."
Hospital version:
Sneak peaks of new products and imaging modules are also featured, the latest addition being the Cataract and Refractive Imaging Platform*.
Optometry version:
The latest addition to the YouTube channel is an ITN report highlighting how OCT is being used to diagnose many health conditions, allowing dispensing opticians and optometrists to work closely with the NHS to better diagnose eye conditions and improve patient care.
For print coverage:
View the YouTube videos by visiting www.youtube.com and entering Heidelberg Engineering UK in the search bar.
For online coverage:
Visit YouTube here to see for yourself
*The Cataract and Refractive Imaging Platform is under development and not for sale.