Hemel Hempstead, UK – Heidelberg Engineering has again extended the UK support team with the appointment of Kevin Hughes as Technical Support Manager. His appointment comes in an effort to maintain the highest level of customer care following the 450% growth Heidelberg Engineering UK has seen within the last four years.
Kevin has over 16 years' experience in imaging and IT and specialises in the integration of diagnostic technology with patient management systems.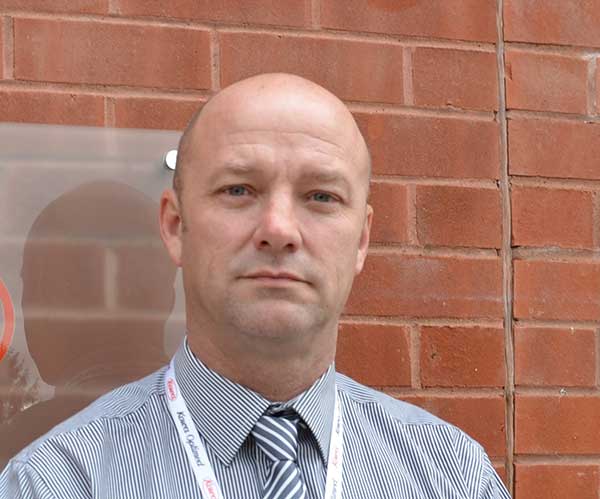 "I have always wanted to work for a truly dynamic company such as Heidelberg Engineering UK that offers such a direct opportunity to contribute and grow" explained Kevin. "Heidelberg Engineering provides comprehensive diagnostic solutions to improve patient care both within the health care service and the community and I am looking forward to being part of the team to ensure customers always receive the highest level of technical support."
Kevin, who is based in Wrexham in North Wales, will cover the North of England, North Wales and Scotland. He joins an established team supporting SPECTRALIS, HRT and HEYEX data management installations.