Heidelberg, Germany – Heidelberg Engineering, a global leader in ophthalmic imaging and healthcare data solutions, is pleased to introduce a new Head of Global Sales, Mr. Hartmut Becker.
As of April 2023, Mr. Becker joined the company´s leadership team as Head of Global Sales. In his new role, he will be leading the company's sales and distribution activities across the group, and he will be responsible for supporting Heidelberg Engineering's direct subsidiaries, as well as 70 distributors serving over 100 countries.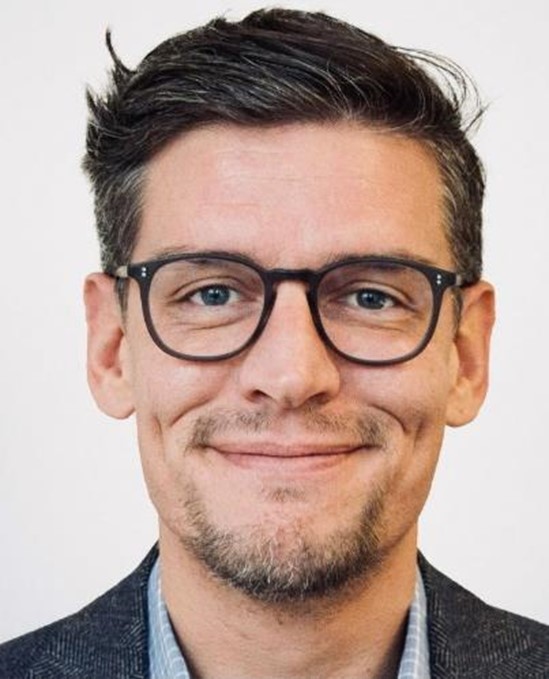 Mr. Becker holds a degree in mechanical engineering and an MBA with a focus on business and financial strategy. With almost two decades of professional experience in the medical and life science industry, Mr. Becker has a deep understanding of sales, marketing, business development and leadership. He started his career in the dental industry, holding different leadership roles at KaVo Dental. Later, he joined Carl Zeiss Meditec AG in which his most recent role was Head of Ophthalmic Diagnostics Jena and Global Market Development for their entire diagnostic portfolio. Prior to his position at Heidelberg Engineering, he was Managing Director at Retsch GmbH, a global leader in the laboratory equipment industry.
"I am looking forward to shaping the future of the company together with our outstanding team. I will focus on process improvements and on the development and execution of new business strategies, to utilize the full potential of our product portfolio, to increase annual revenue, and to find the perfect solution for our customers to enable them to improve patient care.", says Mr. Becker.
Until the end of the year, Mr. Becker will benefit from the support of his predecessor, Erich Bangert, who will pass on his extensive knowledge of the company product portfolio, as well as the distribution and industry network.
"As we usher in Hartmut Becker as the next generation of sales leadership, we would like to thank Erich Bangert for his 15 year of service and his contribution to establishing Heidelberg Engineering as a leader in diagnostic imaging," said Arianna Schoess, Co-Managing Director. "We wish him a very happy retirement".