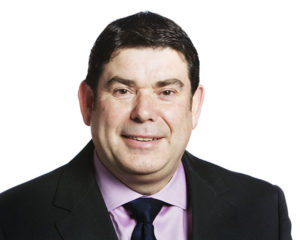 Hemel Hempstead, UK – Heidelberg Engineering has expanded its support team with several new appointments in order to enhance the customer experience and maintain excellent technical support standards.
John Tudor and Kevin Hughes have joined the company as Technical Support Managers for the Central and Northern regions of the country respectively. They bring a combined 30 years of experience to the team and are dedicated to providing gold-standard support to customers in their regions. In addition, Debi Robson has been appointed Customer Experience Coordinator. She brings over 13 years' experience in project management and logistics and will provide customers with a single point of contact for all helpdesk, contracts and order processing enquiries at the head office.
Overseeing this growing team is Phill Ennion, who has taken on the role of Technical Services Manager. Phill brings over 15 years' experience with Heidelberg Engineering to his new role. "I am excited to be expanding the Heidelberg Engineering UK team", explains Phill. "We are excited about the combined wealth of experience the new additions to the team will bring, which will ensure we continue to provide the high level of care our customers expect and deserve. The new members of staff will look after our customers Heidelberg Engineering instruments as well as provide networking and I.T. support to ensure smooth clinic workflow".
To find out more about career opportunities with a highly dynamic and versatile company please visit: http://careers.heidelbergengineering.co.uk/