Heidelberg, Germany — Heidelberg Engineering has reached an important corporate milestone with the 10,000th SPECTRALIS® diagnostic imaging platform, which has been delivered to a French retina specialist.
For the last 25 years Heidelberg Engineering has been providing diagnostic imaging technologies which have greatly influenced ophthalmic patient care. The business has evolved from a small to a medium sized company with an increasing international footprint and an approach that brings together scientific, clinical and technological expertise to provide clinicians with high-precision diagnostic devices and IT solutions.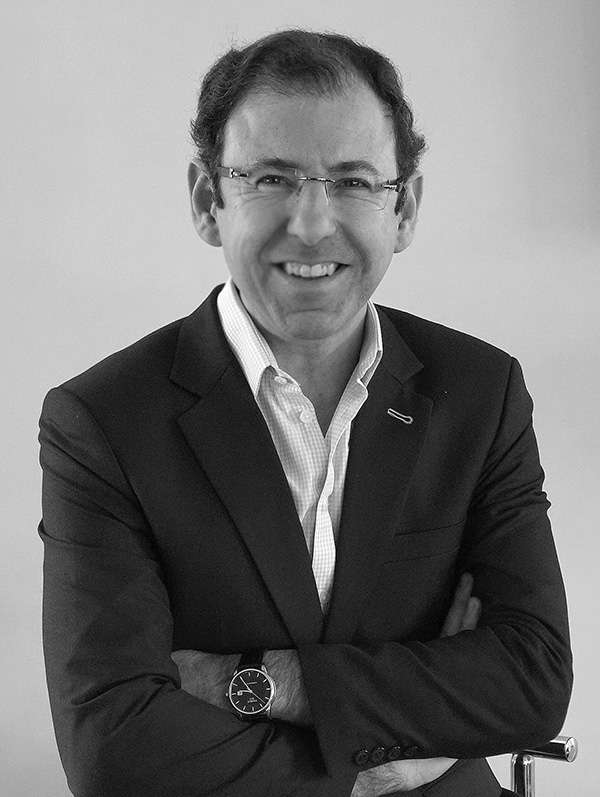 Sanotek, Heidelberg Engineering's distribution partner in France, has had the pleasure of delivering the 10,000th SPECTRALIS® to Dr. David Sayag, a well-known retina specialist based in Paris.
"During my professional career I have been adopting different diagnostic devices created by Heidelberg Engineering, and it was a nice surprise to find out that I had purchased the 10,000th SPECTRALIS. However, even more exciting than that are the examination results I am able to obtain with the OCT2 Module and with a prototype version of the upcoming OCT Angiography Module*. The SPECTRALIS platform keeps moving with the times!" said Dr. David Sayag.
A typical customer journey
Dr. Sayag had his first contact with Heidelberg Engineering's technologies back in 2000, when he observed the response of feeder vessels to photodynamic therapy with indocyanin green angiographies performed with the Heidelberg Retina Angiograph (HRA). Soon after, the Hospital of Créteil, which is located near Paris and is where Dr. Sayag became a fellow, made the digital cSLO angiography part of their clinical protocol. Once the SPECTRALIS HRA+OCT was born, the ophthalmology department fully embraced its multimodal concept.
In 2007 Dr. Sayag opened a private practice in Paris specializing in AMD. He chose the SPECTRALIS HRA+OCT technology to help diagnose and monitor the hundreds of patients that ophthalmologists continue to refer to him. Over the years, he has been upgrading the platform with new modules such as the Ultra-Widefield Angiography Module, which he uses for the management of peripheral diseases like diabetic retinopathy.
The latest addition to his practice has been this "milestone" SPECTRALIS, which is equipped with the OCT2 Module, combining a high scan rate of 85,000 Hz with TruTrack Active Eye Tracking to provide excellent image quality and reduce acquisition time by 50%.
Future developments
Dr. Sayag also belongs to a group of doctors working with a prototype OCT Angiography Module*, which has allowed him to experience a sample of what many retina specialists see as a tool with very promising diagnostic potential.
"We have just celebrated our 25th company anniversary and sold our 10,000th SPECTRALIS", said Dr. Kester Nahen, Managing Director of Heidelberg Engineering. "These kinds of milestones provide a good opportunity to think about the present, past and future. Considering the current market trends and our robust development pipeline, we are excited about our prospects and are enjoying our work just as much now as we did in the early days."
*Currently under development and not for sale yet.