Hemel Hempstead, UK – The 10,000th SPECTRALIS® diagnostic imaging platform has been delivered to French retina specialist, Dr. David Sayag at his private practice near Paris.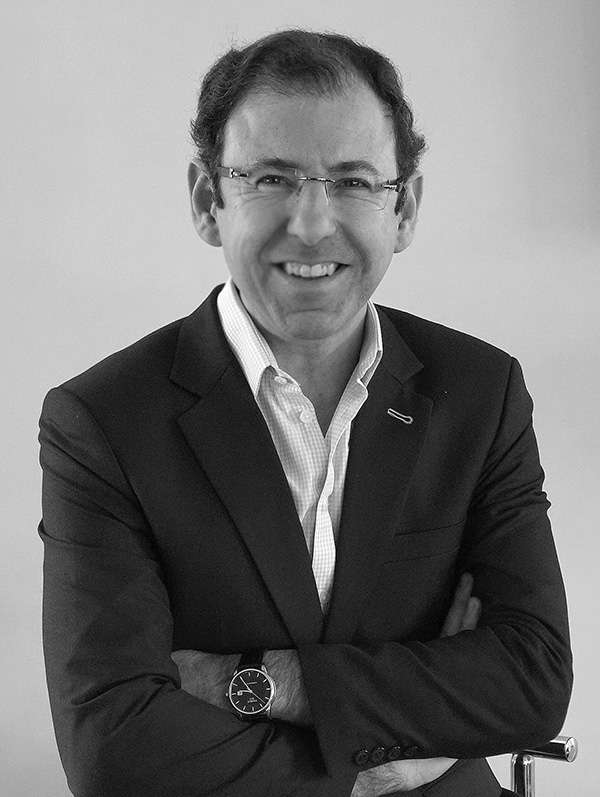 Dr Sayag bought his first SPECTRALIS for the clinic in 2007, and still uses this system today to help diagnose and monitor the hundreds of patients that ophthalmologists refer to him. Over the years, he has upgraded the platform with new modules such as the Ultra-Widefield Angiography Module. His new system joins the clinic's SPECTRALIS family and brings with it OCT2 – the latest technology from Heidelberg Engineering, which uses a high scan rate of 85,000 Hz to provide the platform for advanced imaging techniques such as OCT angiography*, as well as enable improved image quality and 50% faster image acquisition.
The UK has played its part in the achievement of this milestone, having experienced a 450% growth in the number of SPECTRALIS systems purchased over the last four years.
"We put this remarkable growth down to raising the standard of education within acute care and the community settings", explains Krysten Williams, Director of Heidelberg Engineering UK. "Hospitals recognise the benefit of the follow-up function allowing them to accurately track progression, with many now investing in multiple systems. In addition, the community sector has grown tremendously as more and more practices are participating in shared care schemes to reduce the increasing burden on the NHS and improve patient care."
*Under development, not for sale