Visit Heidelberg Engineering at ARVO
Are you planning to attend the Annual Meeting of ARVO (April 28th - May 2nd) in Vancouver? Please visit us at booth #1117 to find out more about how Heidelberg Engineering has optimized the strengths of spectral-domain and swept-source OCT to improve patient care.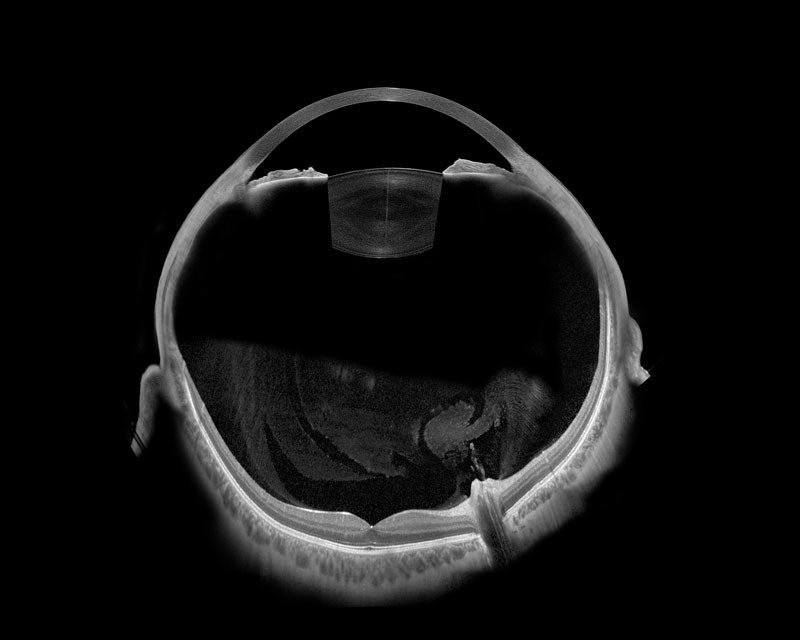 Discover the latest Heidelberg Engineering innovations on the multimodal imaging platform SPECTRALIS®:
OCT Angiography Module: Explore the true potential of high-resolution OCT angiography
High Magnification Module: Resolve microstructures and track change to gain insight into disease progression
FLEX Module: Broaden your horizons with the power of the SPECTRALIS diagnostic imaging platform for examining patients in the supine position
Or visit us to learn more about ANTERION®, the multimodal imaging platform optimized for the anterior segment. Read more...
Xtreme Research Award: You are invited to the 2019 Award Ceremony
We cordially invite you to join the XTREME RESEARCH LECTURE AWARD on Monday, April 29th. Enjoy the award presentation, research highlights from guest speakers, and the dinner reception. Register for the Xtreme Research Lecture Award Ceremony.
We look forward to meeting you in Vancouver at our booth #1117.