Streamlined diagnosis and enhanced planning of refractive surgery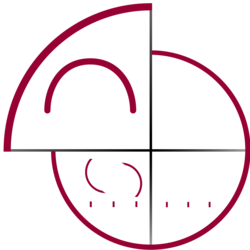 The ANTERION® Cornea App provides a comprehensive diagnostic solution to quickly visualize your patient's individual corneal geometry, precisely diagnose corneal alterations and enhance the planning of refractive surgery.
Experience the powerful combination of high-resolution OCT images and corneal measurements for a thorough assessment that strengthens your confidence in the diagnosis of pathologies. Total corneal power, pachymetry and corneal wavefront analysis deliver further information needed for clinical decision making. The precise corneal measurements are based on swept-source OCT and can easily be customized to your individual workflow to help you streamline the planning and evaluation of refractive surgery.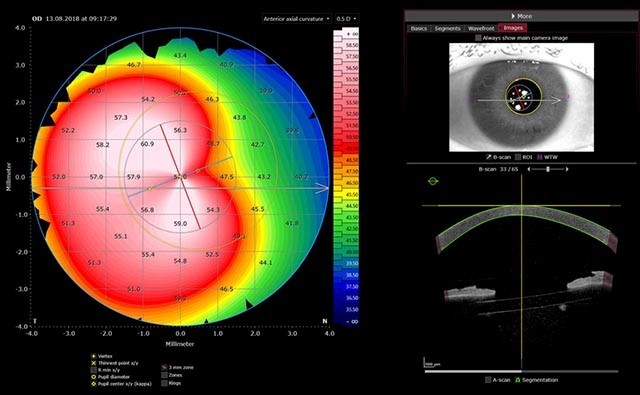 Your advantage? The Cornea App provides you with all the important information you need for confident decision making. The App lets you choose from different layouts to customize the display of the information you want to see and to print reports that suit your individual needs with just one click. Create a single or multi-view, compare both eyes or follow-up with progression analysis, and save your preferred templates to optimize your clinical workflow.

Look forward to our upcoming newsletter about the Cataract App, the application for efficient cataract surgery planning.