Glaucoma Imaging Atlas – Hard copy atlas including 29 clinical cases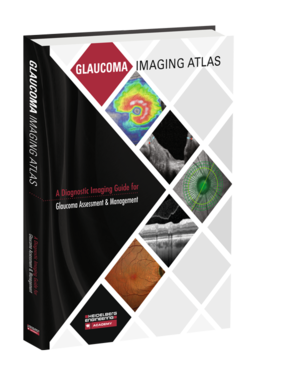 The Glaucoma Imaging Atlas provided by the Heidelberg Engineering Academy is a compilation of 29 cases from renowned glaucoma specialists. Using the SPECTRALIS® Glaucoma Module Premium Edition and visual field testing, the experts demonstrate how SD-OCT and multimodal imaging can enhance the diagnosis and management of glaucoma.
Are you interested? Take a look at this preview book and explore first cases from:
Murray Fingeret, OD
Min Hee Suh, MD
Donald C. Hood, PhD, and Robert Ritch, MD
If you want to learn more you can order the Glaucoma Imaging Atlas online for 99,- EUR (plus shipping costs) at the Heidelberg Engineering website www.glaucoma-imaging-atlas.com.