The Core DNA of SPECTRALIS: Upgradable platform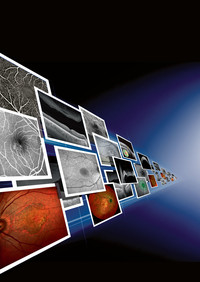 SPECTRALIS® is a truly flexible and upgradeable imaging platform. Customize your SPECTRALIS precisely to your individual needs, confident in the knowledge that your OCT will grow with your clinic. As new technology becomes available, simply add new imaging modalities to your SPECTRALIS, providing you with additional information to enhance clinical decision-making and preserving patient data for precise follow-up.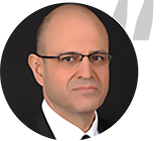 My team was one of the first users of Heidelberg Engineering imaging devices in the world; in fact, our SPECTRALIS platform was the eighth to be produced. We have had several upgrades and continue to be delighted, particularly with the OCT Angiography Module*. In the past ten years the value of the SPECTRALIS has come to be recognized throughout the world for images that are superior, fast, powerful and reliable – it is indispensable.

Professor Murat Karacorlu, Istanbul Retina Institute, Turkey
*Not currently available in the USA and China.
Your journey starts with the DNA
Our newsletter series reveals more about the DNA of SPECTRALIS. The Heidelberg Engineering Business Lounge offers more information - as a registered user you have additional access to premium content including a wide range of educational resources.